Safe, Secure,

Compliant Connections We're here for you ONLINE
While many of our counselors are available in person, all of us are also able to provide telehealth services.
Telehealth appointment are available for clients in Texas, Illinois, and Pennsylvania.
Alamo Heights Counseling uses the secure, HIPAA compliant platform "doxy.me" for counseling appointments. Doxy.me is designed for medical professionals. It is 100% secure and complies with all requirements of HIPAA.
You will not have to request a "meeting ID" for each appointment. Your therapist has a private, online waiting room. You will use the same address to join each appointment for as long as you see your counselor.
We are counselors who are fluent in the use of technology, not a tech company hiring counselors! It's an important distinction. We can and DO offer telehealth services as well as in-person services, but we are mental health service providers first. We are 100% counselor owned and operated. You and your mental health come first.
Click here for information about our doxy.me
waiting rooms. You may also click the link
to the right to learn about the doxy.me service.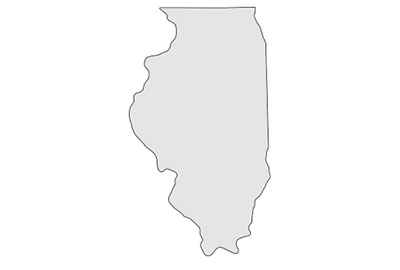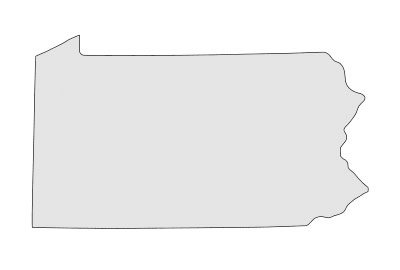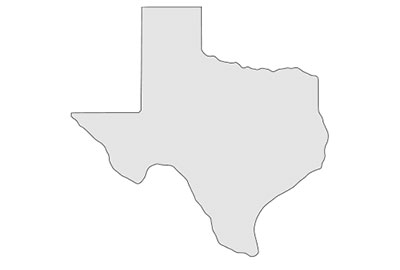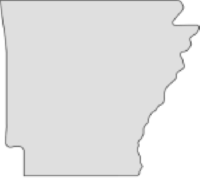 If you are using health insurance to pay for your services, your telehealth options may be limited or have specific restrictions. You may verify this directly with your health insurance company, or call our office with questions.