If you are looking for counseling services but do not have health insurance coverage to help pay for the costs, Alamo Heights Counseling's student counselor program can help!
A student counselor is a person nearing the end of their masters degree or doctoral degree program who is completing an internship or practicum at Alamo Heights Counseling. Students have already earned their bachelor's degree in a related field and are enrolled in a program at the master's degree level or higher which will lead to licensure after graduation.
In many cases, practicum is the final step before graduation, meaning student counselors have had extensive training in counseling skills, ethics, cultural diversity, diagnostic assessment, trauma informed care and specialized areas relevant to their specific areas of clinical interest. Local brick and mortar universities may have also provided an initial practicum on-campus where student counselors have worked with either the student body or the local population around the university.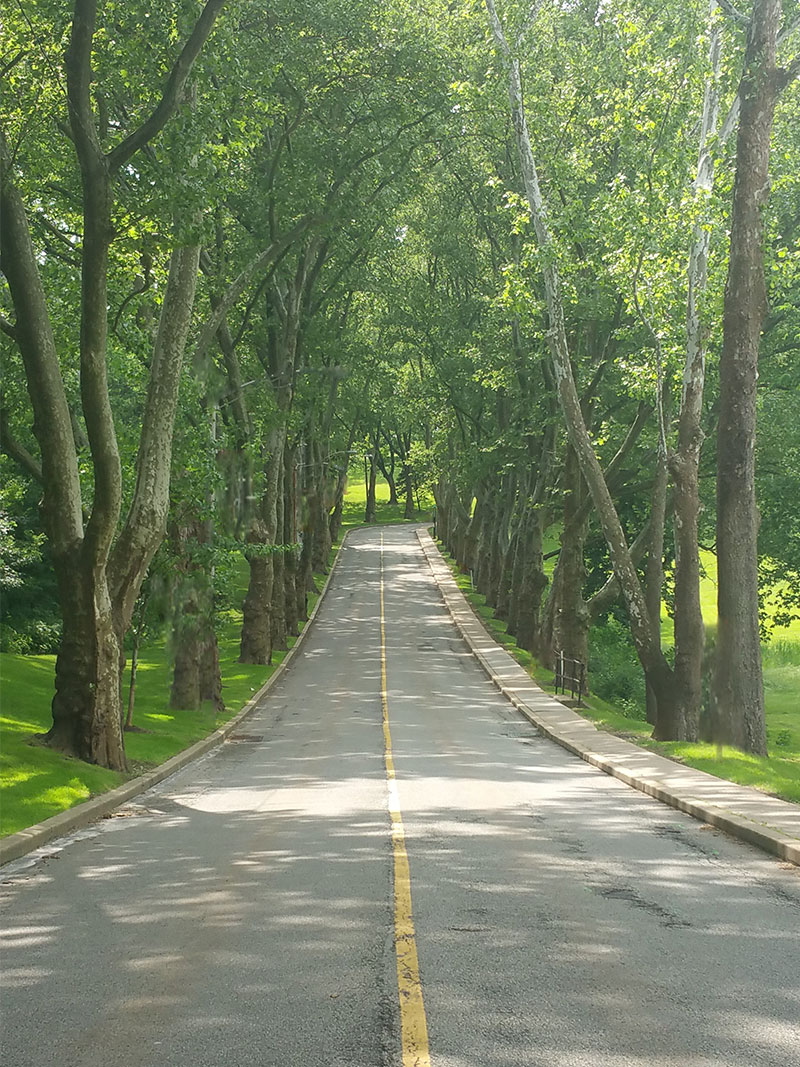 Please call our our office 210-822-2600 to find out whether there are openings available.
Cost to schedule with a student counselor is $30 per session.
Practicum students are master's degree level students who are nearly finished with their program. They possess a bachelor's degree in a related mental-health field and are usually in their final or penultimate semester of their master's program. Masters programs that lead to licensure in mental health fields are rigorous programs of 60 credits or more—nearly twice the credit hours of master's degrees in many other fields.
Practicum students at Alamo Heights Counseling are under the supervision of licensed professionals at Alamo Heights Counseling as well as enrolled in a practicum course at the university and required to meet regularly with university faculty. Practicum students are not yet licensed to practice without supervision but have already completed a related bachelor's degree and are within a year of graduation from a 60-credit hour master's degree program that will lead to a degree and eligibility for licensure. Many students have completed a prior practicum in their university's community counseling center program on campus. Licensed Marriage and Family Therapists supervising OLLU practicum students at Alamo Heights Counseling include Elihennette Gonzalez Flores, LMFT and Bianca Vincent, LMFT-S, LPC, both of whom are graduates of the OLLU programs themselves. Practicum students from Northwestern are supervised by Cheryl Shulter, LPC-S or Lauri Berkman, LPC-S.
Please note that reduced cost counseling through AHC's Student Counselor Program is limited based on the number of students AHC has at any given time and on the schedules of those student counselors. There may be a waiting list for reduced cost counseling, and there is no guarantee of availability. Additionally, because student counselors graduate at the end of their semesters, these service may be short-term or may include a transition from one student counselor to another.