Students, we regret to announce that we are UNABLE to accept additional interns at this time.
If we do not already have an agreement in place with your school,
please do not submit a request, as we are already booked for the foreseeable future.
If your school does not yet have an agreement with us, we apologize.
We simply cannot respond to every request from every student who is in search of an internship.
When space is available again (likely Fall Semester of 2024 or Spring Semester of 2025)
students from schools who already have a contract agreement with us will be given preference.
Even when openings are available, we cannot determine whether you and Alamo Heights Counseling
will be a good fit for one another without specific requirements from your university.
Please have your university contact us directly with this information.
We will not reply to direct contact from students from universities not listed below.
Are you on a path to becoming a counselor or marriage and family therapist?
Alamo Heights Counseling can help.
Consider doing your practicum here! We offer:
One-to-one mentorship with an experienced LPC or LMFT
Opportunities for observation of a number of different clinicians with various approaches and theoretical models
Clients from all walks of life
Chances to work with Individual, Couples, Families, and Children
A wide variety of scheduling options
Both in-person and telehealth options for seeing clients
Access to an industry-leading EHR program for an authentic practice experience
A welcoming, non-threatening environment
Meaningful experiences related to administrative work that you can apply to your future practice
Rigorous review of ethics codes
A thorough understanding of the interplay between mental health treatment and the health insurance industry
Real-world experience for those who desire to run their own practice some day
Opportunities to join our team permanently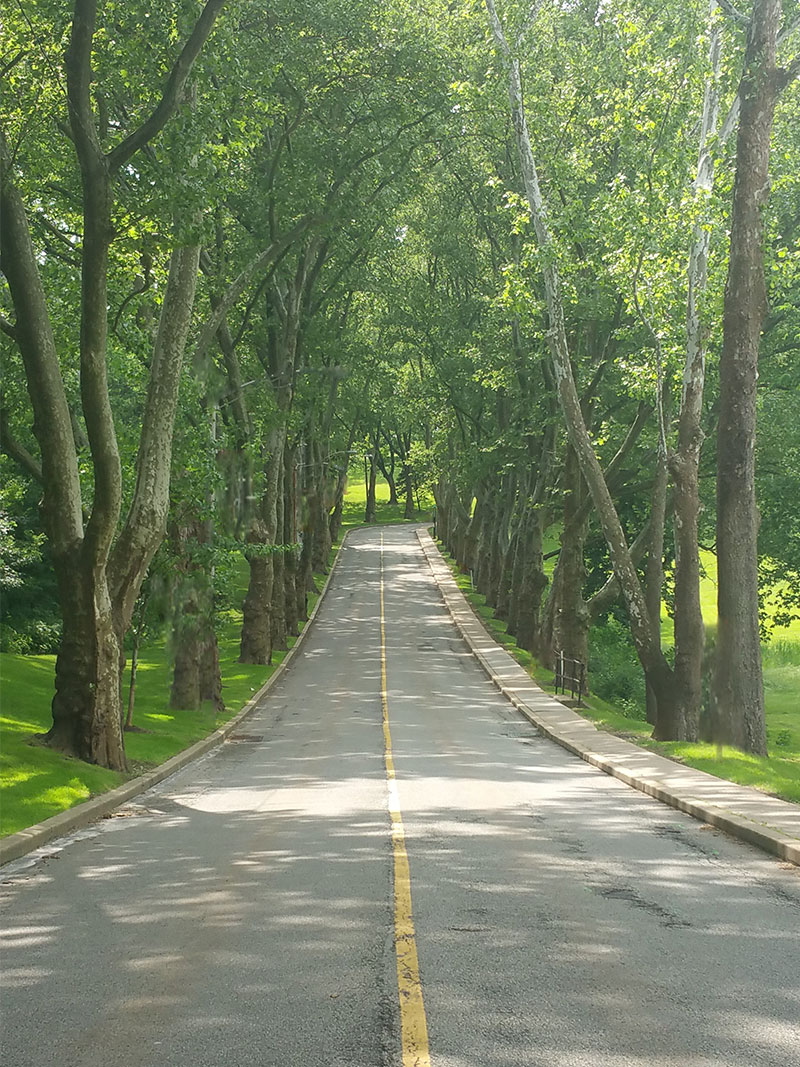 Alamo Heights Counseling is an approved practicum site for Our Lady of the Lake University, Texas A&M San Antonio, Northwestern University, the University of Houston-Victoria, and Lamar University.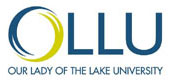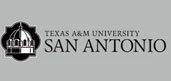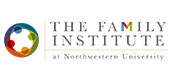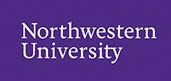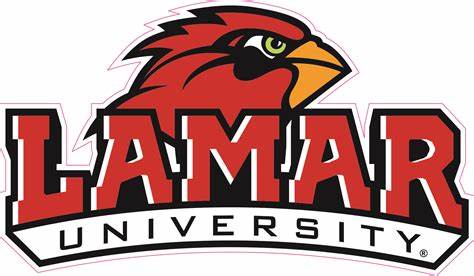 If you are enrolled in a program at a university that is not listed and hope to do your practicum or internship here, please have a representative from your university contact us. We cannot determine whether you and Alamo Heights Counseling will be a good fit for one another without specific requirements from your university
Practicum students are master's degree level students who are nearly finished with their program. They possess a bachelor's degree in a related mental-health field and are usually in their final or penultimate semester of their master's program. Masters programs that lead to licensure in mental health fields are rigorous programs of 60 credits or more—nearly twice the credit hours of master's degrees in many other fields.
Practicum students at Alamo Heights Counseling are under the supervision of licensed professionals at Alamo Heights Counseling as well as enrolled in a practicum course at the university and required to meet regularly with university faculty. Practicum students are not yet licensed to practice without supervision but have already completed a related bachelor's degree and are within a year of graduation from a 60-credit hour master's degree program that will lead to a degree and eligibility for licensure. Many students have completed a prior practicum in their university's community counseling center program on campus. Licensed Marriage and Family Therapists supervising OLLU practicum students at Alamo Heights Counseling include Elihennette Gonzalez Flores, LMFT and Bianca Vincent, LMFT-S, LPC, both of whom are graduates of the OLLU programs themselves. Practicum students from Northwestern are supervised by Cheryl Shulter, LPC-S or Lauri Berkman, LPC-S.
Potential clients wishing to receive no-cost or low-cost services from an OLLU practicum student under the supervision of AHC clinicians may contact the Alamo Heights Counseling office at 210-822-2600. Be sure to mention that you would like to schedule with a practicum student during your first phone call to our office so that you can be matched properly.
*Questions about the Commission on Accreditation of Marriage and Family Therapy Education Accredited MFT program at Our Lady of the Lake should be addressed to the university directly. Questions about the accreditation of any of the programs at any of the universities listed above should be addressed directly to that university.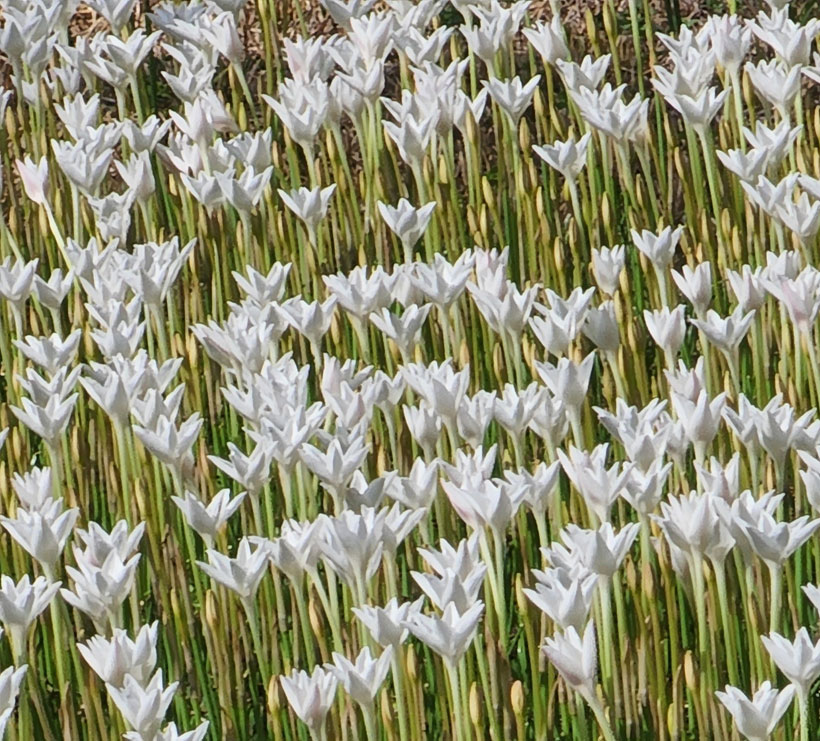 If you are a student at one of the universities listed and would like to complete your practicum(s) at Alamo Heights Counseling, please submit, via email to the following:
1) your resume
2) a copy of your student professional liability insurance facesheet,
3) as well as any application documents you have received from your university
4) a professional statement indicating your theoretical orientation and your plans for after you complete your program.
Students of other programs at other universities may also be eligible for practicums and internships at Alamo Heights Counseling. Please feel free to contact our offices or inquire at your university.