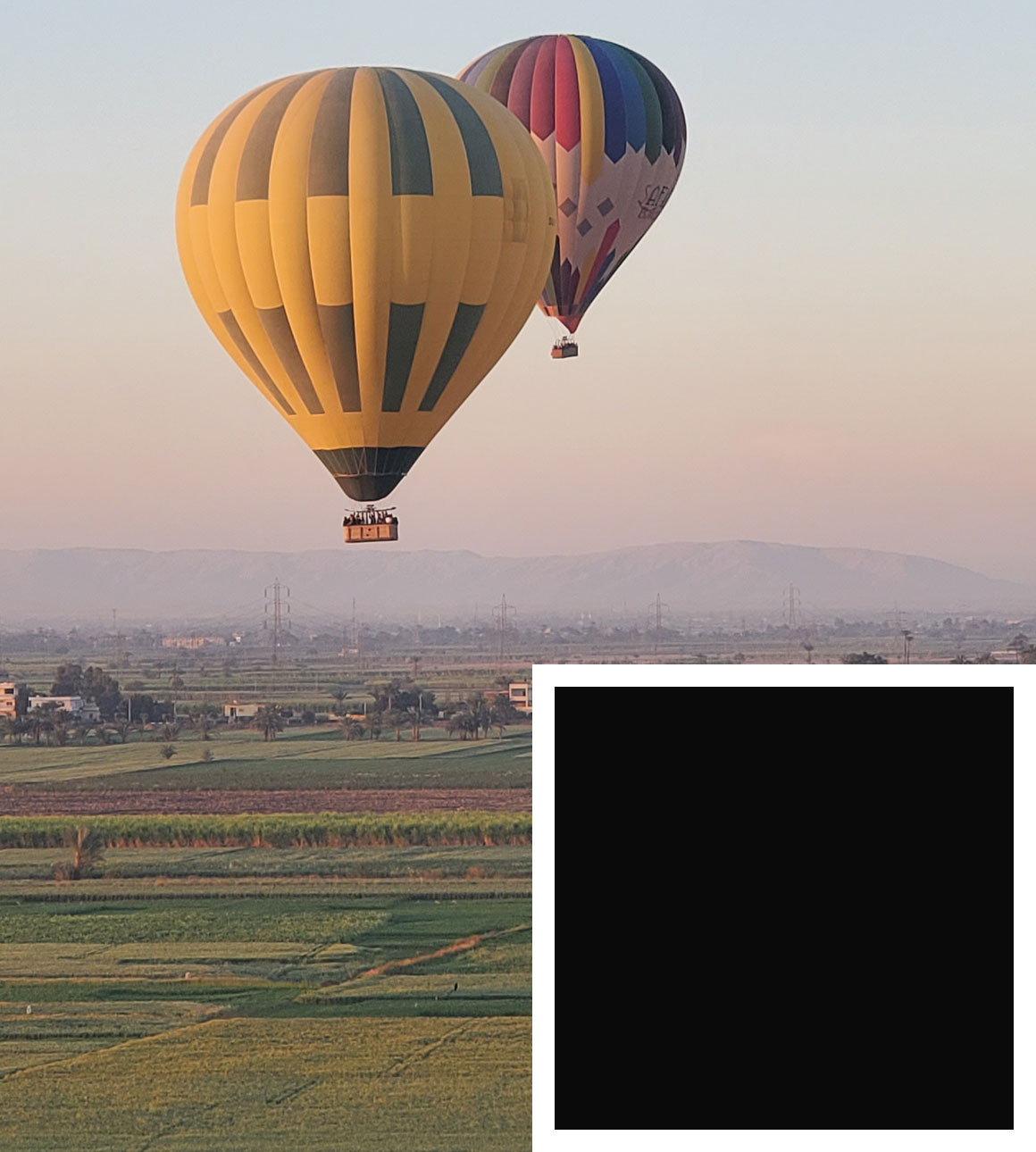 Find the strength within yourself to rise above doubt and worry
THERAPY FOR
INDIVIDUALS AND
FAMILIES
Alamo Heights Counseling is a small practice of licensed professional counselors serving the greater San Antonio area from our conveniently located office on North East Loop 410. We are dedicated to providing you with the best possible therapy experience for your unique situation, whether you are seeking assistance with a life transition, desiring assistance coping with the after-effects of a traumatic experience, or coping with a long-term mental health issue.
Whatever your needs, we are confident that one of our dedicated and compassionate therapists will be able to provide you with the tools you need to heal and move forward wherever life takes you.
Whether you're looking for individual counseling,
marriage or family therapy, trauma-specific services, or
other types of help, we'll help you find the fit that is right for you!
When you're ready, we're here.
Serving San Antonio and nearby communities since 2011, Alamo Heights Counseling is your trusted source for health, well-being, and emotional safety. Our growing team of compassionate clinicians is standing by to assist you with whatever it is that you're hoping to overcome.
If you are a new client, please complete your intake documents online through our client portal. You may download copies of our privacy practices and informed consent from our forms page.
If you are a prospective client, feel free to browse our list of offered services for information and be sure to contact us for greater detail about our therapists, our experience and our approach, or to schedule your first appointment.
We look forward to helping you on your journey. Thank you for visiting.