Who We Are
Alamo Heights Counseling is a small practice of professional counselors, marriage and family therapists and clinical social workers serving the greater San Antonio area from our conveniently located office on Loop 410 East. We are dedicated to providing you with the best possible therapy experience for your unique situation, whether you are seeking assistance with a life transition, desiring assistance coping with the after-effects of a traumatic experience, or coping with a long-term mental health issue. Whatever your needs, we are confident that one of our dedicated and compassionate therapists will be able to provide you with the tools you need to heal and move forward wherever life takes you.
We are located in the Petroleum Center Complex at 900 NE Loop 410 on the second floor of Building D. For those not familiar with the Petroleum Center Complex, it's located on the 410 access road between Frontier Burger and The Magic Time Machine Restaurant. Take the elevator to the second floor, turn right and go to the end of the hall.
We are local counselors, here for you, in person or by telehealth.
Local
Originally established in 2010 by Cherie Shulter as a solo practice, Alamo Heights Counseling has grown to thirteen providers and three full-time office employees. Our billing, credentialing, and scheduling are all handled in-house, so you'll never feel like a number or a stranger.
In person
Our team is made up of professional counselors, marriage and family therapists, and clinical social workers. Most of us office together, right here in San Antonio.
Telehealth
Get telehealth convenience without giving up the personal touch or the ability to use your health insurance.
We are counselors who can use technology, not a tech company hiring counselors! It's an important distinction. We can and DO offer telehealth services as well as in-person services, but we are mental health service providers first. We are 100% counselor owned and operated. You and your mental health come first.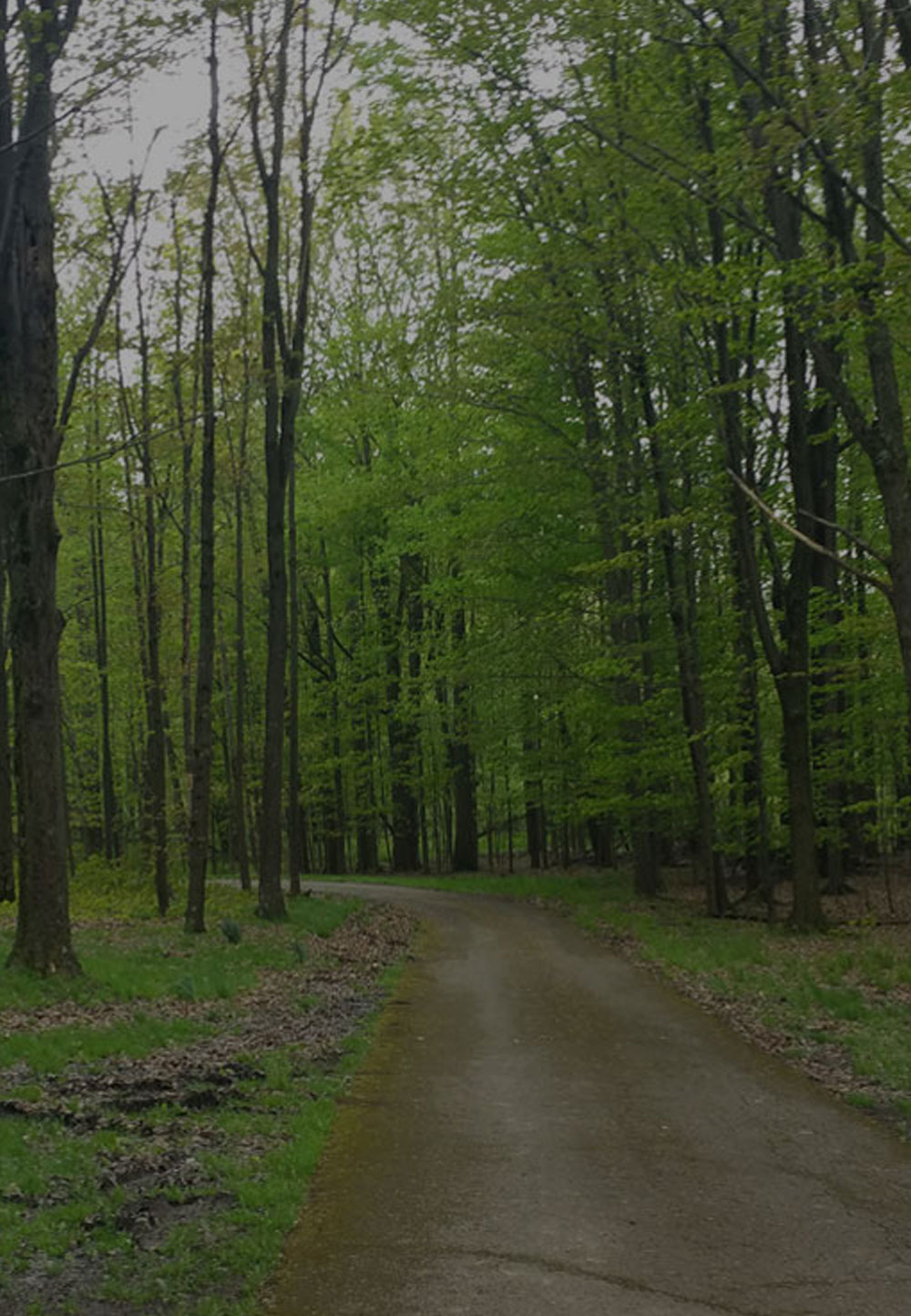 History
Alamo Heights Counseling first began in 2010 when founder and director Cherie Shulter began providing in-home counseling services to children in foster care. Since that time, it has grown considerably. In 2011, the primary office was established in the Petroleum Center located at IH 410 and Broadway to provide services to self-referred clients and to address a wider variety of mental health and relationship issues. In 2012, Alamo Heights Counseling was incorporated and began contracting with the State of Texas to provide Evaluation and Treatment Services to adults being served by DFPS.
Much growth and many changes took place during the year 2014, including the addition of an LCSW to the practice and contracting with the State of Texas to provide supervised visitation services so that children served by DFPS could safely have visits with their parents. The year 2015 brought still more changes, including the addition of another LPC to the practice. By 2016, the practice had expanded so much that it became necessary to move to the larger office suite which is the current location. Throughout 2017-2019, the practice continued to grow and expand. The challenges of 2020 spurred the addition of a telehealth component and counselors licensed in other states as well as Texas. In 2022, additional office space was acquired to house the ever-growing clinical team. Our current team consists of three full-time office staff and thirteen counselors licensed in three states. Despite our growth, we remain family-focused and founder-owned and operated.